Easily the scariest moment of the NFL season occurred when Steelers linebacker Ryan Shazier was left motionless on the field after suffering a spinal cord injury while making a tackle.
Since the injury, the health of the Steelers linebacker, and his rehab progress, have been a closely guarded secret, but today the University of Pittsburgh Medical Center announced that Shazier has been released and will now begin outpatient rehab therapy.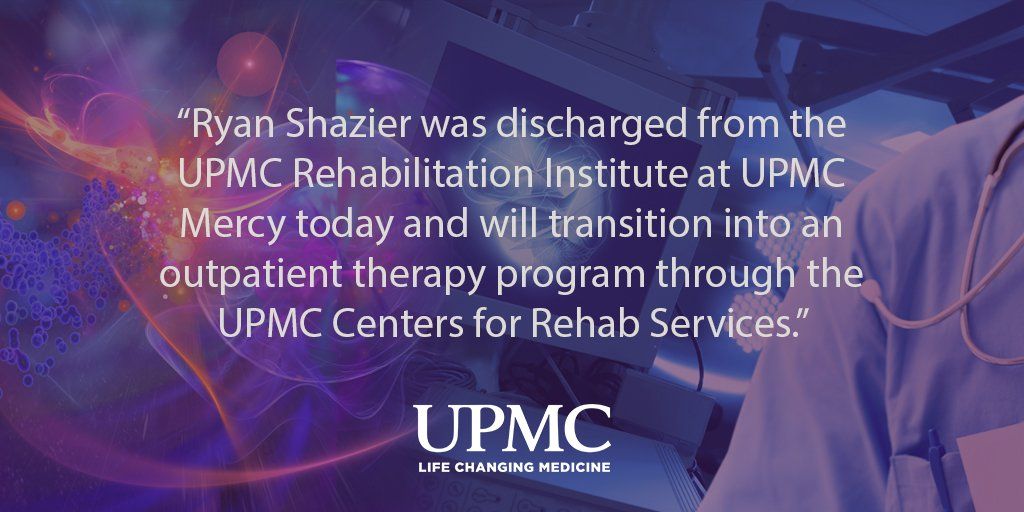 Shazier confirmed the good news on his Instagram account, and posted an image of him standing with Ben Roethlisberger. It's the first time Shazier has been pictured standing since the injury.
Both were all smiles. We are too.