A real life Walter White was sentenced to four years in prison by a New Mexico judge for manufacturing meth.
56-year old John Gose, a Las Cruces middle school science teacher, was busted back in October when cops found meth manufacturing supplies during a traffic stop. He plead guilty to four counts of manufacturing a controlled substance and faced a maximum sentence of 20 1/2 years.
The story gained some national notoriety because of the parallels to the plot from the popular AMC series Breaking Bad.
Gose was a decidedly smaller fish than White. When cops busted him, he only possessed enough supplies to make a pound of the drug.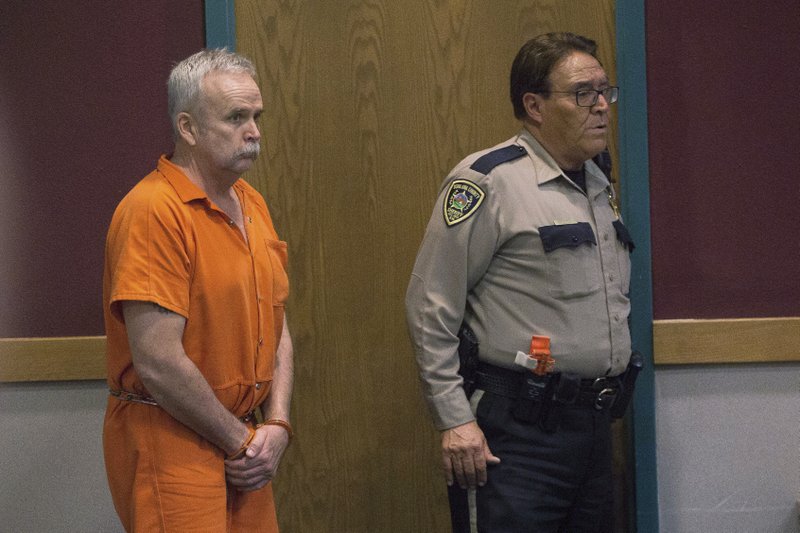 Image via AP