For Olympians, once the competition is over the party begins. In the spirit of Ryan Lochte, one Canadian Olympic ski cross racer Dave Duncan, his wife, and coach got into some trouble with law in South Korea after allegedly stealing a Hummer outside of a bar while hammered in Pyeongchang.
Per the AP:
"Police on Saturday said the three allegedly got into a car in front of a bar and drove it near the Pyeongchang athletes village before they were stopped by police on patrol in the early hours of the morning."
[올림픽] "날씨가 추워서"…술 취해 차 훔친 캐나다 선수·매니저 https://t.co/hNAWTcJAVx #선수촌 #음주운전 pic.twitter.com/5Gv0KaQxpa

— 연합뉴스 (@yonhaptweet) February 24, 2018
Duncan and his crew have been released from police custody, but are not permitted to leave South Korea. According to the CBC, representatives from the Canadian government have been in contact with local authorities to facilitate their exit from the country. Everyone involved with the heist apologized for their jackassery.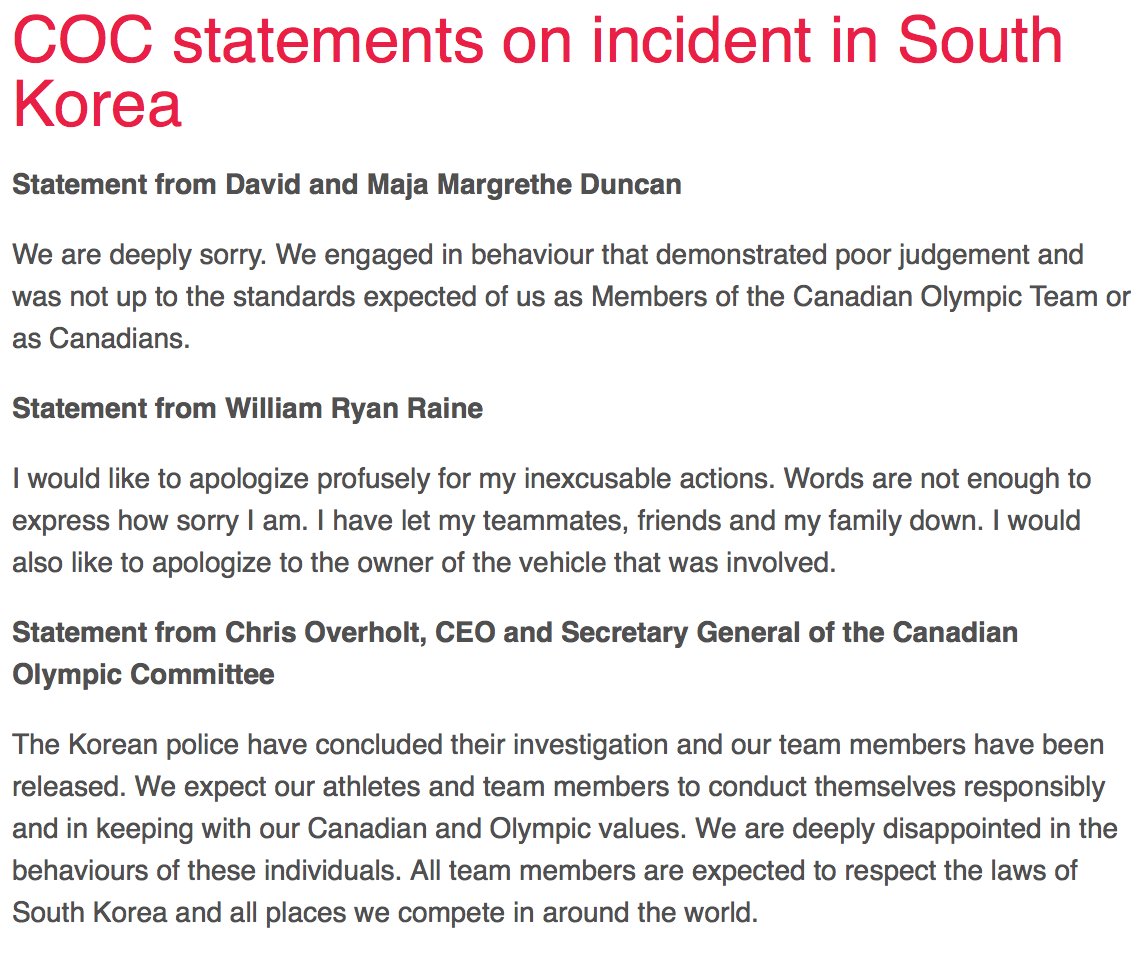 For the record, Duncan finished 8th in the ski cross competition, so it's not entirely clear what he was celebrating.
Here's the man of the hour in action at a World Cup event: