The internet exploded yesterday when it was announced that Nike announced Colin Kaepernick would be part of their latest marketing campaign.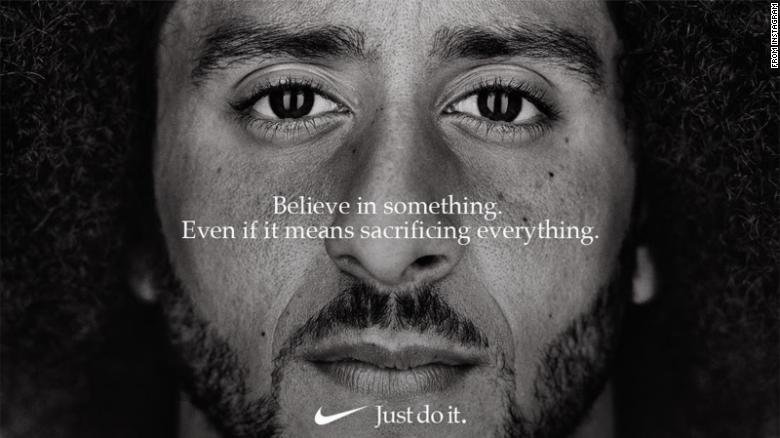 Not surprisingly, the decision was met with emotional, polarized reaction on social media, divided along partisan political lines. Kaepernick supporters praising the move, while others took to burning or cutting up their Nike gear and vowing to boycott the brand going forward.
First the @NFL forces me to choose between my favorite sport and my country. I chose country. Then @Nike forces me to choose between my favorite shoes and my country. Since when did the American Flag and the National Anthem become offensive? pic.twitter.com/4CVQdTHUH4

— Sean Clancy (@sclancy79) September 3, 2018
Today in The Herd, Colin weighed in on the controversial decision, and wasn't surprised by it. Throughout its history, Nike has always been willing to take heat from controversy, dating back to Charles Barkley declaring he was not a role model, and sticking with Tiger and Kobe when other sponsors abandoned them after controversy.
Some people and companies are built to withstand discomfort. Nike is one of them. Their slogan isn't "Just Be Cautious," it's "Just Do it." They're all in with Kaepernick because that's what they've always done and what they're about.